Case Studies
Here are some of my past and on-going works.
I have worked for start-ups, SMEs and non-profit organisations.
All the work are anonymous or intentionally kept vague to honour NDA and respect privacy.
If you like to learn more, feel free to reach out to me for a chat.
Qualitative UX Researcher - Pro Bono, July 2018
Researched and designed an enterprise software product fully customized for the animal non-profit welfare groups.
UX Researcher, Facilitator, Volunteer - September 2018 to current
Currently at Generative Phase - Planned, designed and contribute UX research methods to understand stakeholders' and users' needs to support the collective's social projects, including a geospatial mobile app.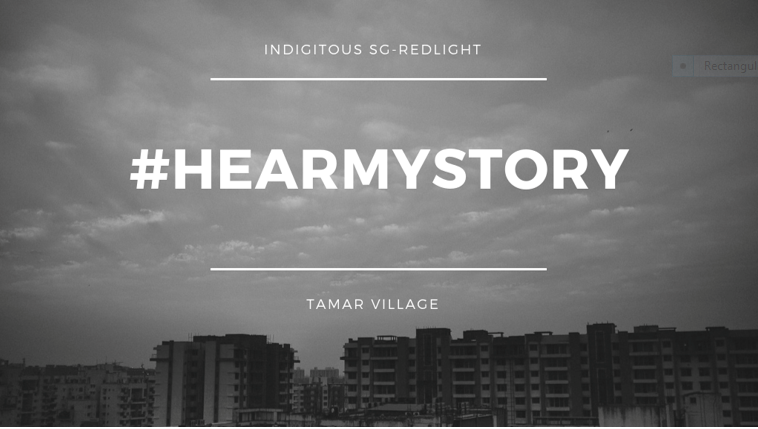 Qualitative UX Researcher - October 2017
Winner of Best Technology Award for Indigitous-Singapore 2017.
Hackathon for TamarVillage.Org to create a solution for sex workers to restore their lives with hope for the future.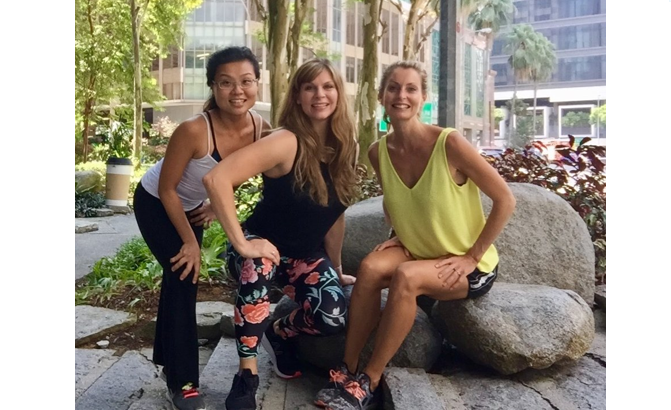 Integrative Health and Fitness Coach (Qualitative Researcher) - 2016 to 2018

Researched extensively on scientific journals and leading health resources; Designed an Integrative progressive Health Fitness framework for Women with hormonal imbalances and major chronic diseases.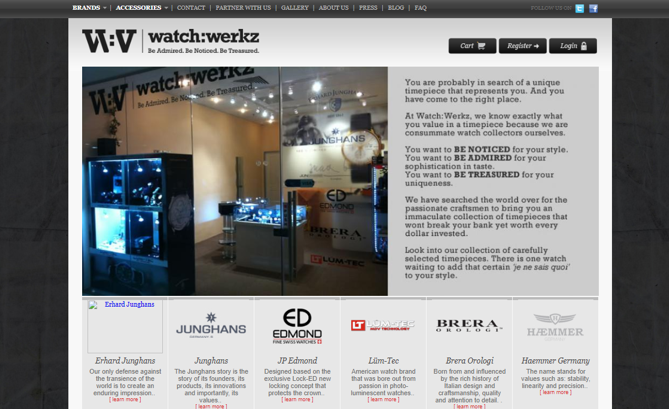 Founder (UX Researcher) - 2008 to 2013

E-commerce redesigned for self start-up company, WatchWerkz;
Singapore's leading specialist in bespoke timepieces.